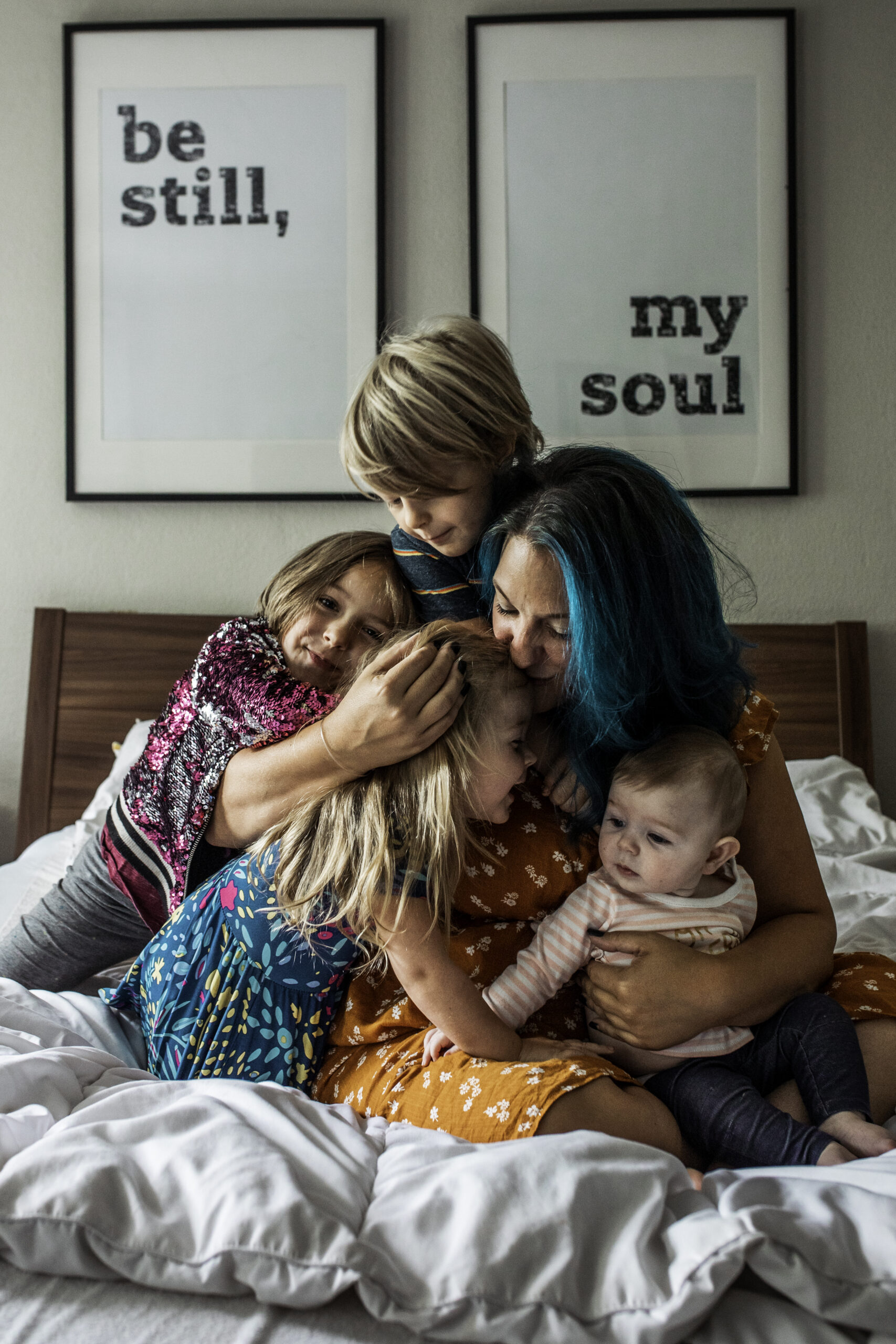 Azure Mahara
Photography is more than just taking a photograph to me, it is telling a story. My love for documentary heavily influences my style in shooting. I use my camera like a painter uses a paint brush, letting it show all the beauty I see in the world around me, in your family and in your story.
I am a mother of four, all 7 years old and under…so trust me – I get it. Being a mother brought out a different level of photographer/artist in me and there's really no way to describe it. If you are a parent you know what I mean because when you become a mother or father it changes you down to your core. I am based out of Milwaukee, WI but love the opportunity to travel for weddings or work.
I love music, being outside, growing my garden/house plants, home decorating and supporting other women and creatives whenever I can.